DARLING in the FRANXX 02 Zero Two Cosplay Review from Cosplayclans
Posted on January 16 2021
Hi guys, welcome to my new blog , here I'll post some reviews of cosplays and wigs, lenses. We premiere this blog with the cosplay and wig that Cosplayclans sent to me.
The costume and wig arrived in 2- 3 weeks. For the costume I get a (S) Size. My meausurements are 85 bust, 64 waist and 96 hips approximately. The costume fits me good(but a bit small in my shoulders and short, because I'm 170cm/heigh, but I have petite measurements).
The grey and black parts are made with a fake leather and the seams as you can see are schuss and well done. The orange part in the shoulder is a tiny cord.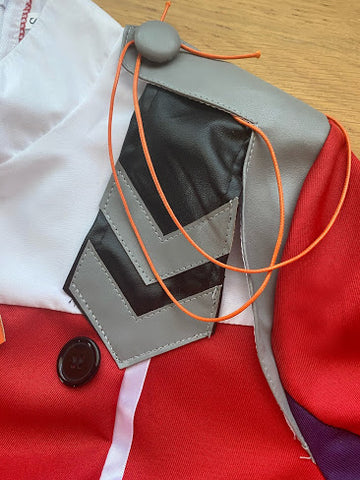 The belt is also made with fake leather and you can there sewn velcro in the right and left side of costume to put it on in a easy way.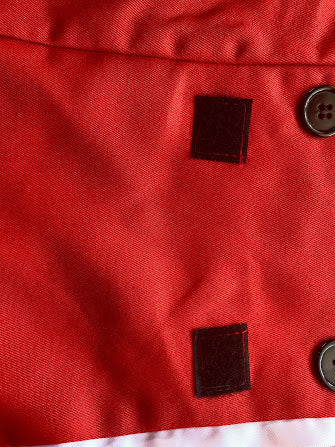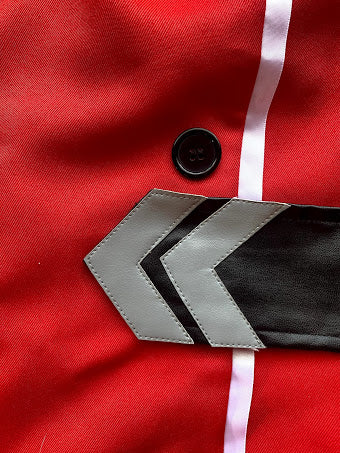 The orange tie is made with fake leather and sewn in the top and the bottom.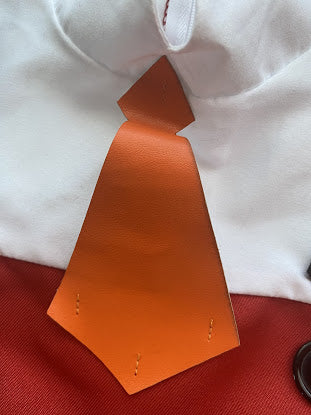 There is an invisible zipper in the back.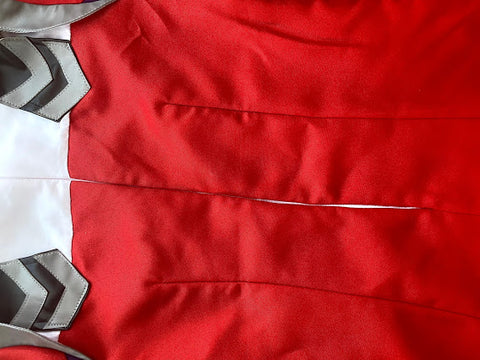 it also have the white detail below in the back, very similar to the original design.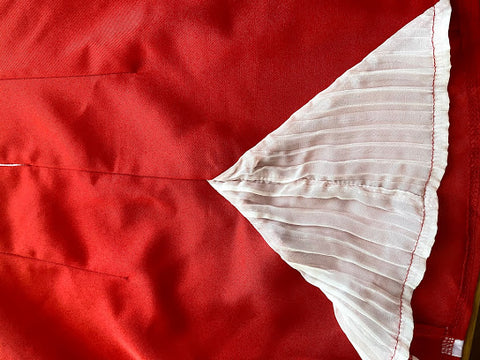 sleeves come with purple and leather/grey details, they are very well sewing and looks so nice!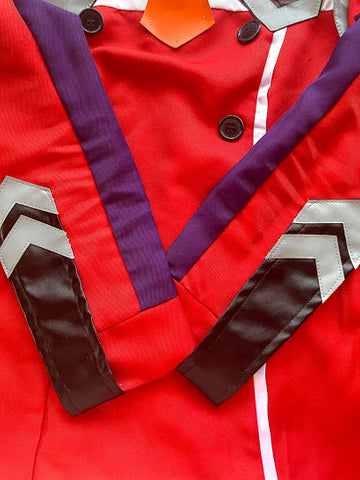 The cosplay wig is so good quality ,soft and thick , it was really hard for me to find a good light pink wig ,but this one is so nice! The hair colour Is just like Zero Two and it was so easy to cut and style.It's also so long as you can see in the pictures.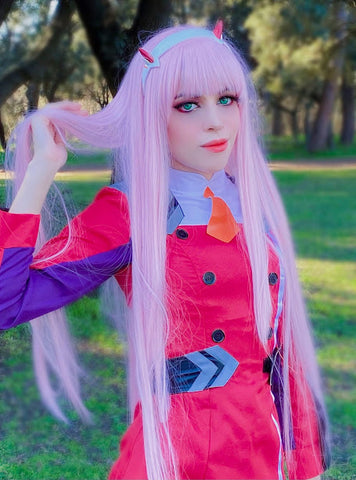 I love this costume and wig to be honestly, is identical to the original character,very comfortable, well made and good quality!
Here are some show: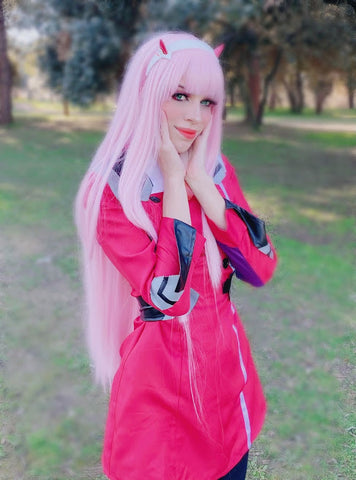 @shion_vovk (IG)