Anime Danganronpa V3: Killing Harmony Iruma Miu Costume & Wig Review
Posted on November 20 2020
Hi guys, I have a new review for you: Iruma costume and wig from CosplayClans. I hope you like this.
Costume:
The Iruma Costume includes: top, skirt, neck ornaments, belt, gloves, socks, leg ornament and arm ornament.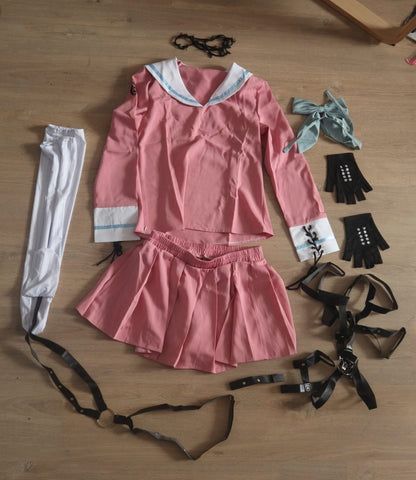 Skirt is rally well-sewn. The waist is elastic.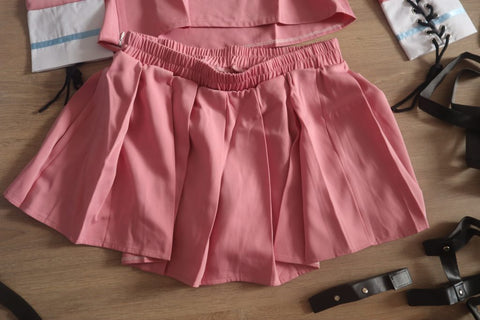 The sailor neck is really nice and it is interlined.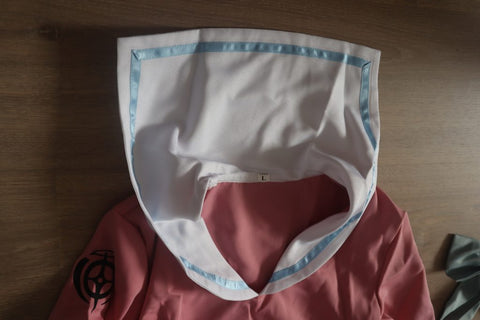 The top has a lot of details.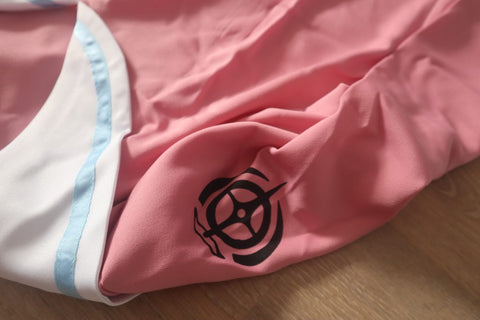 It has a zipper in one of the sides.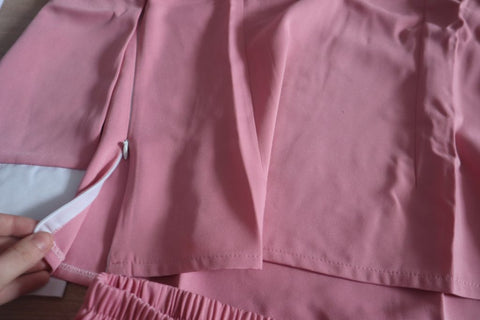 The tights are made out of spandex and it is elastic.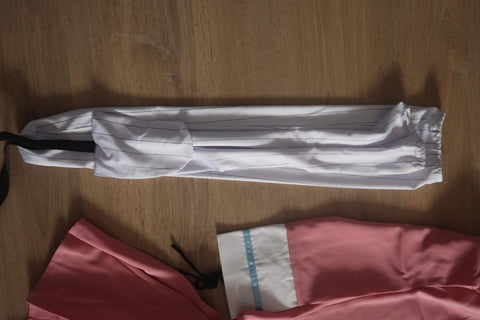 The bow is interlined also and it is made out of polyester.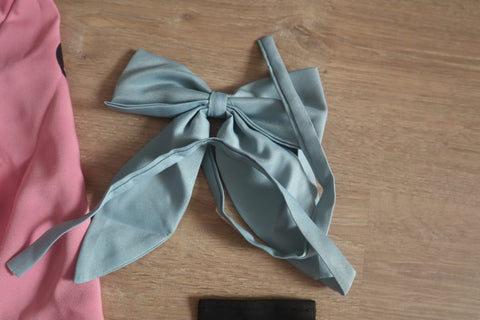 The necklace is really accurate and it is really confotable. You can adjusted it to you.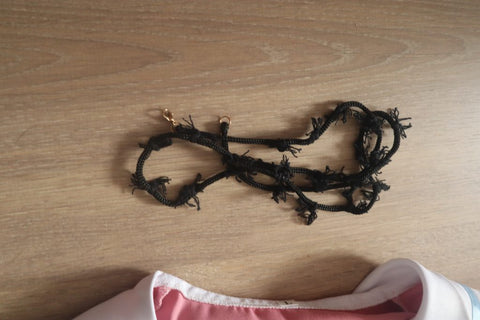 Gloves are made out of spandex.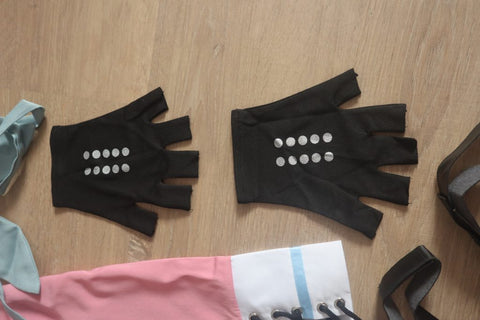 Wig:
The Iruma Miu Wig has a really nice color, between pink and blonde. As you can see, wig has a lot of hair and the lenghth is perfect, the wig quality is amazing.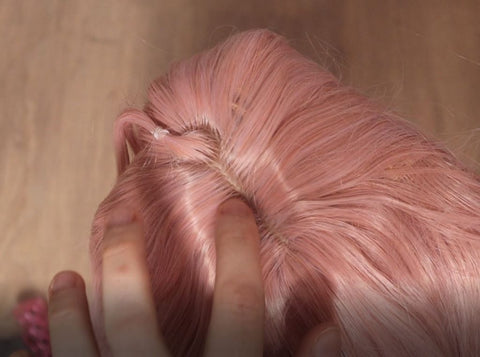 Anyway, costume is really incredible: it has a lot of quality, I love the fabrics and it fits me perfectly. I also love wig: the quality is amazing, maybe I would like more blonde, but it's really good despite this.
Here are some scene pictures: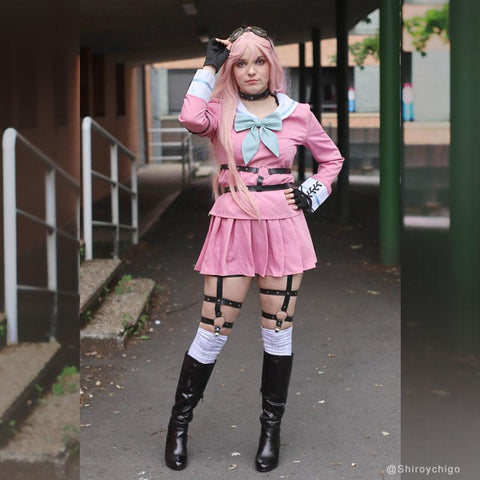 @Shiroychigo (ins)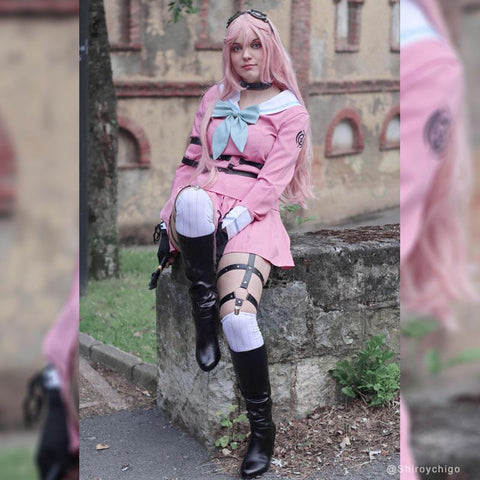 @Shiroychigo (ins)