Naruto Shippuden Hinata Hyuga Costume Review
Posted on November 19 2020
Hi everyone, this is a new collaboration with Cosplayclans: I have just received Hinata's Hyuga Cosplay. Hope you like this.
It includes jacket, t-shirt, pants and leg's accessories. 
Pant has elastic bands, so it adjust to your mesaurements.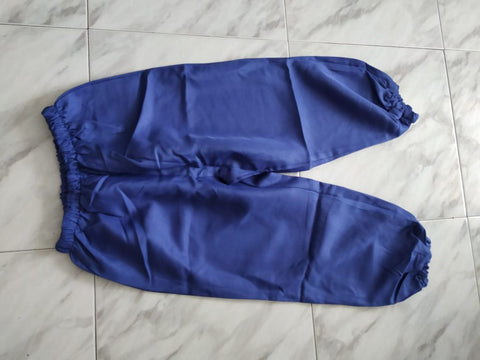 T-shirt is elastic, it is made out of spandex. It imites mesh ninja's t-shirt.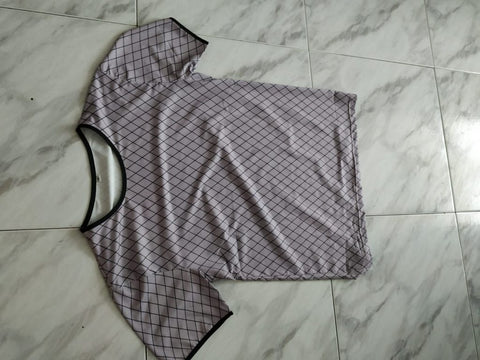 Jacket is made out of polyester.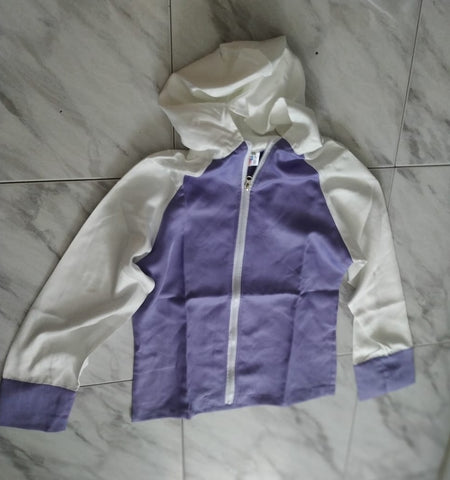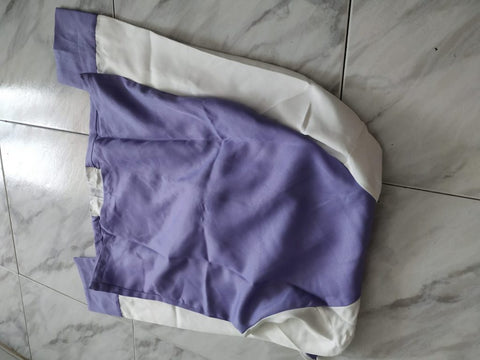 And finally, the leg's accessories. Both has a velcro to adjust it.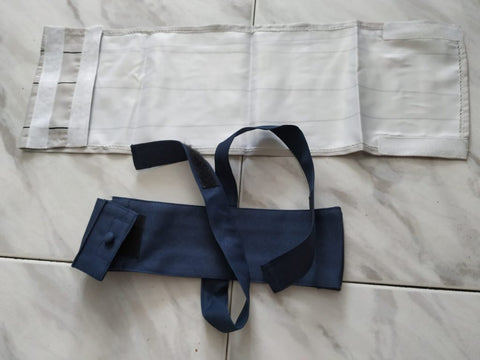 Here you can see the costume. It fits me nice. The only thing is that leg's accessories are a bit small for me (but I have the same problem always because of my legs).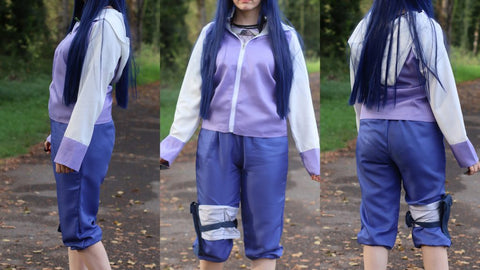 Below are some scene display pictures: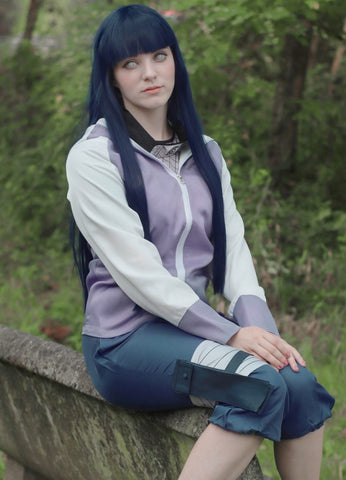 @shiroychigo (ins)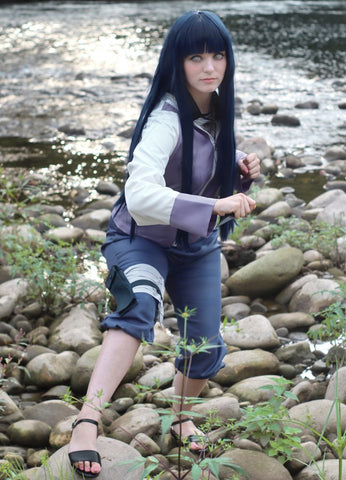 @shiroychigo (ins)
Anyway,The Naruto Shippuden Hinata Hyuga Costume is nice, the only thing I maybe change is the length of the jacket, but it is good.