LOL KDA The Baddest Ahri Cosplay Outfits & Wig Review
Posted on October 09 2020
Hi everyone, I have just received League of Legends The Baddest Ahri Costume and Wig. I will record my experience during cosplay and share with you. Hope you like this.
Top is made out of leathertte and lace.It has a zipper in the backside.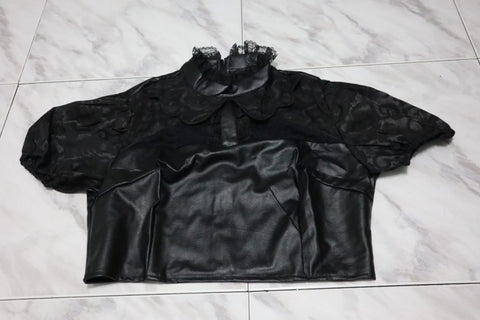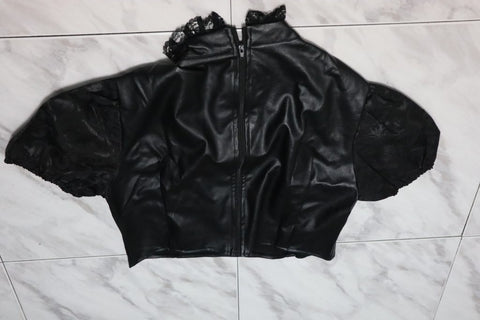 Sleeves are also made with lace. The fabric is elastic.The bow is made out of brocade. It has a clip to be fix.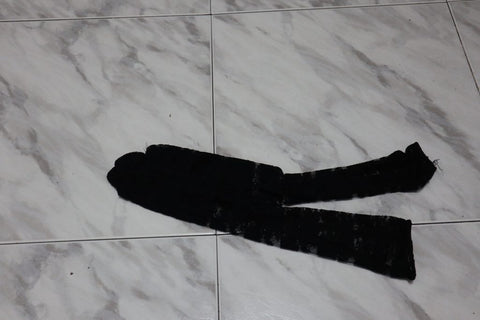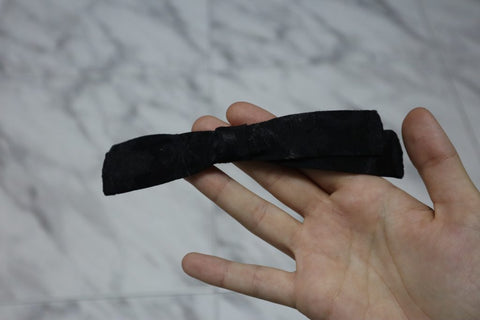 Skirt is really well-sewn.It has a invisible zipper in one of the sides and it is lined.Finally, tights are made with the same lace fabric as the sleeves.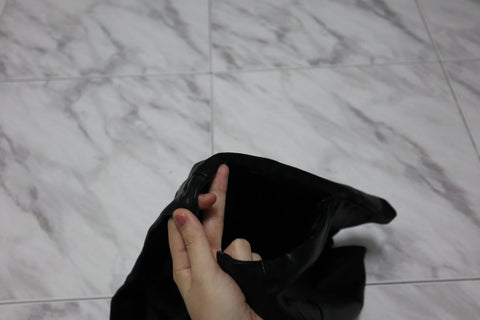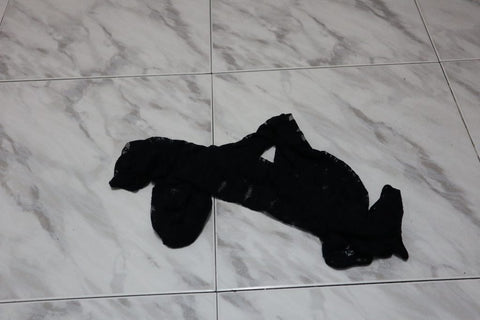 Wig has arrived in a cardboard box. It includes ears, it is so cute. Wig is blonde and has a gradient in pink. It is 100 cm long. It has a fake hairline. It looks so good. Wig cap is elastic and you can adapt it.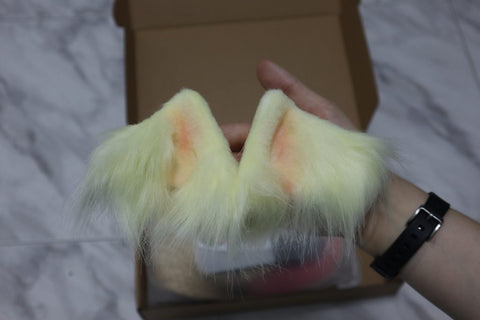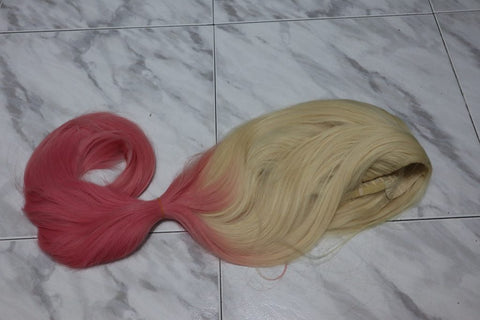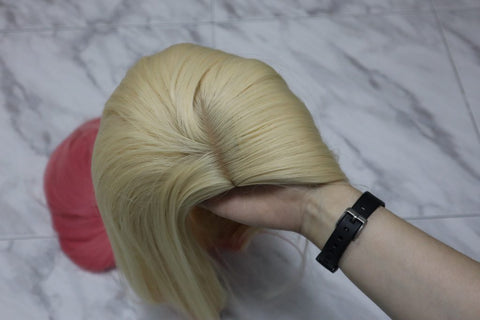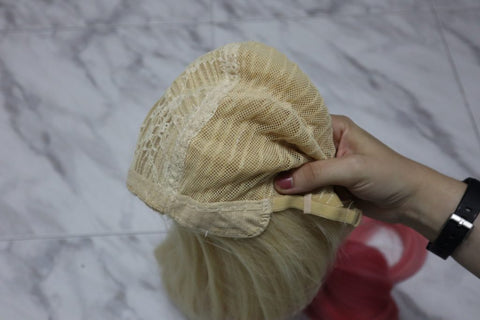 Summary:
Costume is really nice. I only need adjust the top (because due to my mesaurements M size skirt does not fit me). I really like it, it is confortable, includes everything. My favourite part is the wig, wig is amazing and ears are really cute.
I've taken some photos trying to imitate the KDA's aesthetic. Anyway hope you like my sharing.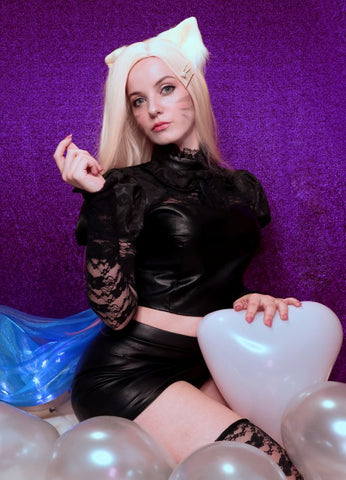 @shiroychigo (ins)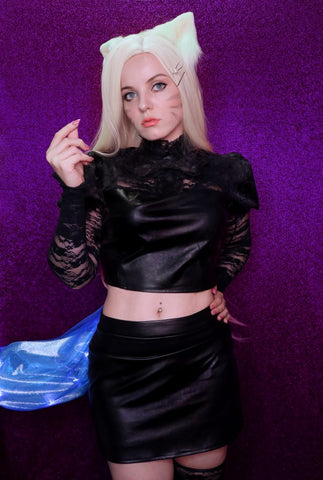 @shiroychigo (ins)