Demon Slayer Shinobu Kocho Cosplay Costume Review
Posted on September 23 2020
Hi guys! I'm very excited to do this review of a Shinobu Kocho costume from the CosplayClans page.
The price of the product is very friendly. What really surprised me, is that the quality of this is very good. 
The main Shinobu Kocho costume which is the shirt of the character has very good workmanship. It also has an inner lining which makes it look much better. Besides that it has shoulder pads on the inside of the jacket which gives it a more defined profile (very aesthetic btw).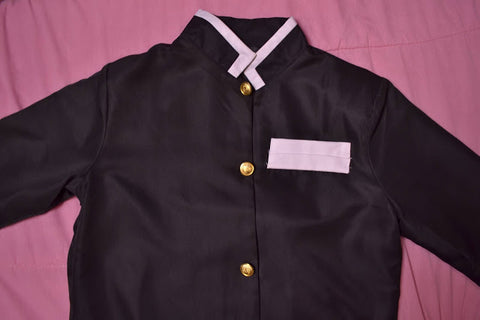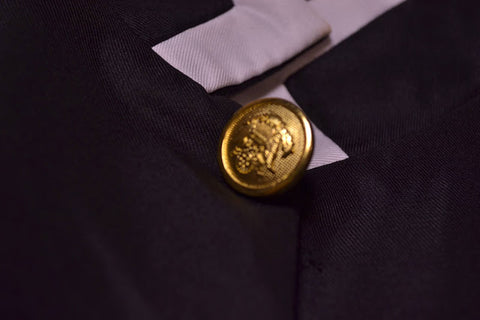 The print on the back is perfectly placed (No unglued surfaces - Demon Slayer).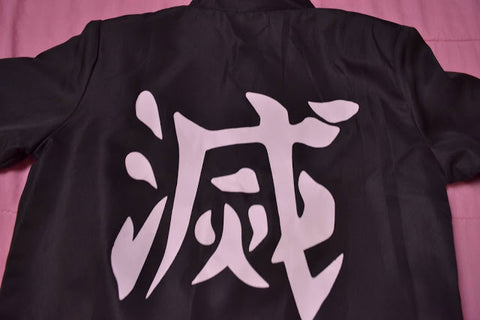 The most beautiful part of the suit, is the robe. It comes with a gradient, the same fabric is printed and the finishes are good, it does not come with a lining which makes it a light material.The workmanship is also very well done, it molds your body.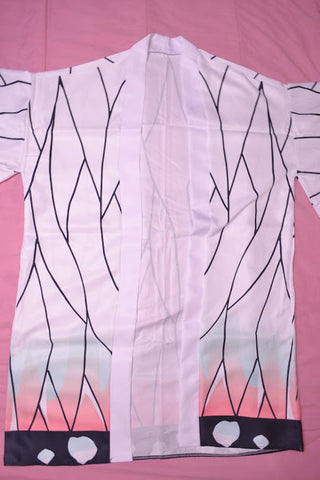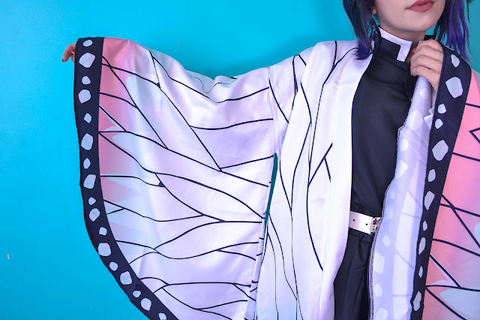 The belt is of very good quality, it really is a belt, it is not a vinyl strip which surprised me a lot too. The quality it's amazing.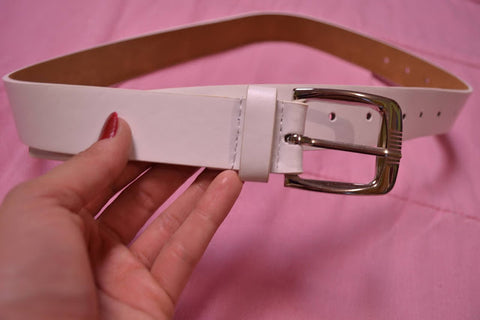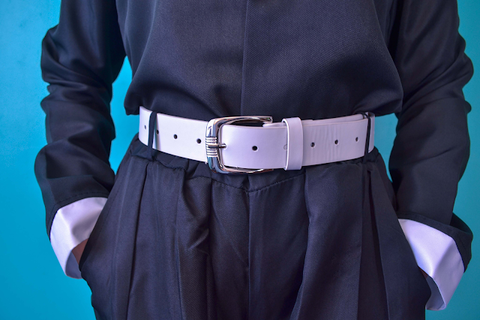 The pants which are really very comfortable and it has an elastic band on the top which makes it mold to your body. And at the bottom it has an elastic fabric so that it molds correctly to your calf's. It has pockets on the bottom which I thought was pretty good.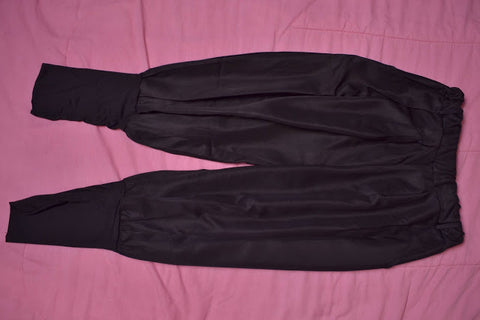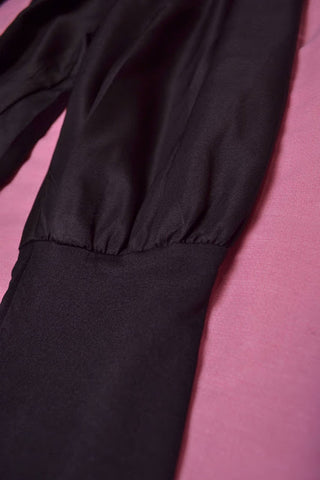 It also comes with wig accesory and a pair of legwarmers. These are basically like socks but without the tip, the material with which they are made is printed gradient.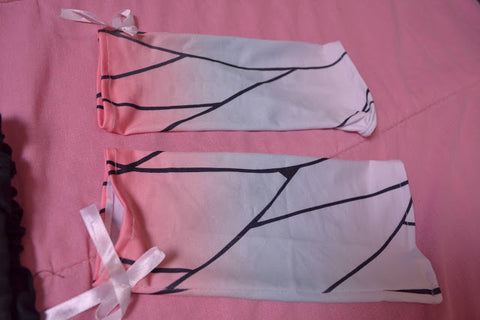 I hope you liked and served this review. Thank you for reading.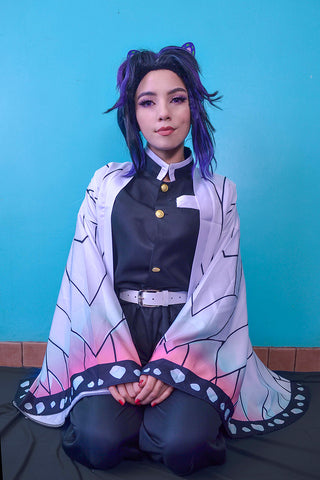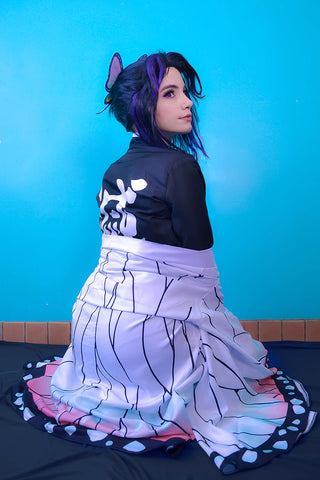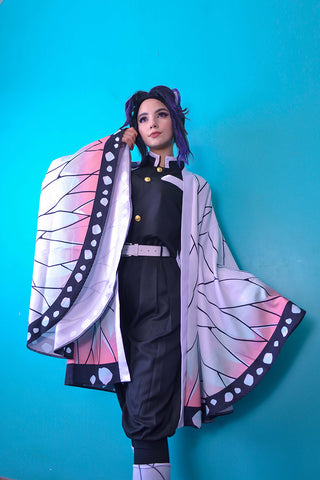 @sheliymidori (ins)