NEW LOL KDA The Baddest Ahri Skin & Cosplay Reviews
Posted on September 10 2020
League of Legends has been in development for 10 years so far, and the market for moba games is becoming larger and larger. Riot is also constantly involved in the content of other industries, so that the entire League of Legends culture can be extensively developed. The KDA women's team is a new cross-border attempt. The virtual band KDA, composed of four beautiful heroes, Akali, Akali, Evelyn, and Kai'Sa, is extremely popular among players and has achieved a wide range of responses. So Riot Company continued to tailor a piece of music "Thebaddest" for the KDA girl group in late August 2020 and gradually released the new MV for each member. On August 25, the skin shape of the new single "Thebaddest" of The Nine-Tailed Fox was announced. What is it like? Let's take a look together.
KDA The baddest Ahri's New Skin
Ahri's new skin looks like a lady-like temperament that blow many players away, and they have also won praise from the players. After all, the song "Thebaddest" is still very nice.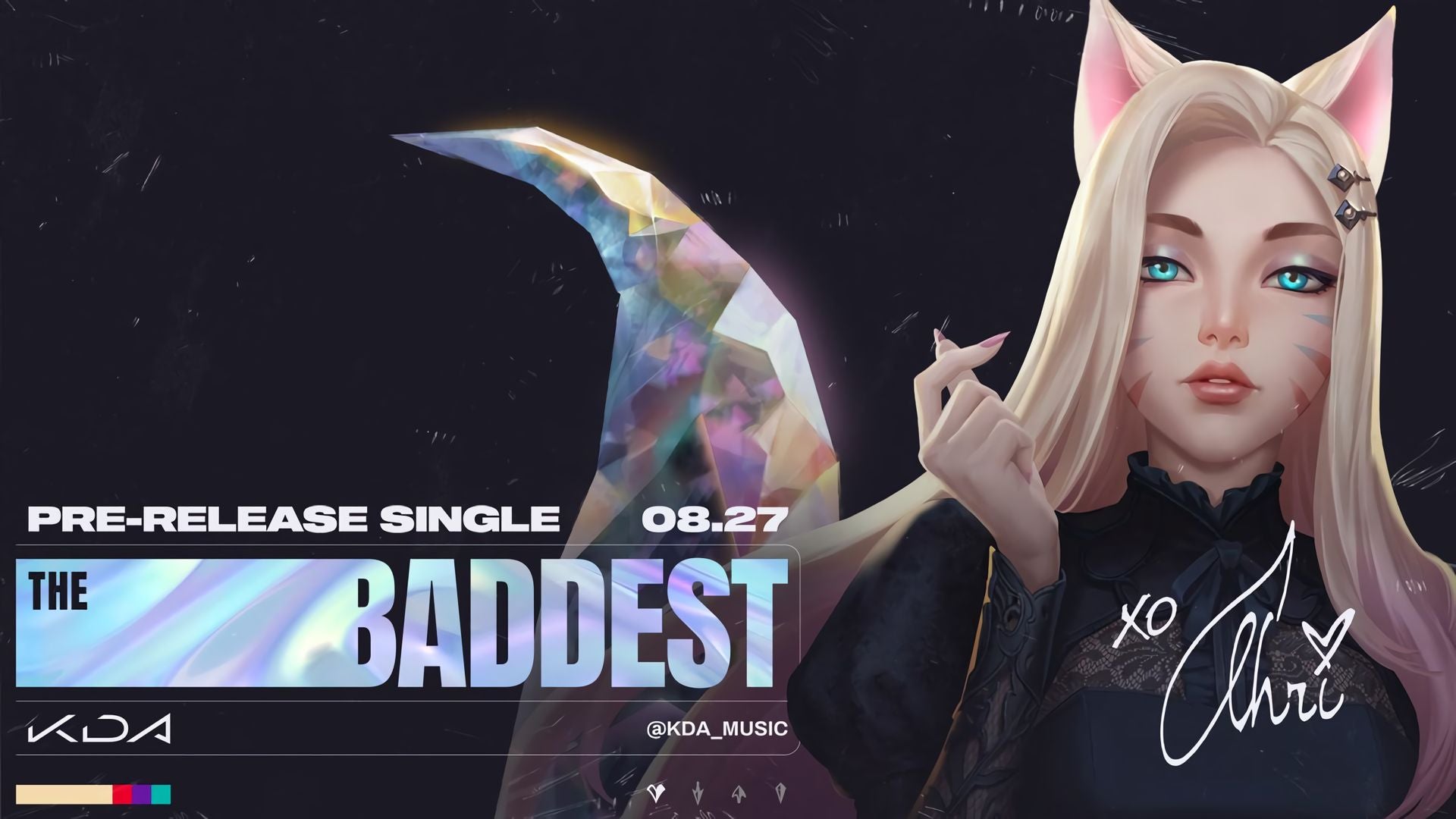 After KDA The Baddest Ahri came out, the new skin cosplay industry gradually became popular. Many cosplay shops began to design and produce Ahri's cosplay costumes and wigs, with various styles.
Among them, the wig designed in the Cosplay Clans store is closest to the original character and has a better texture. Because Cosplay Clans is committed to the development concept of producing high-end wigs, Ahri wigs adopt a new technology and choose non-reflective high-temperature silk materials to make the wigs, making the wigs softer, more delicate and smooth, and there is no reflection under different light.

The inner net of the wig is made of lace elastic 360° fine holes, and the head is covered with elastic net, which is easy to adjust when wearing.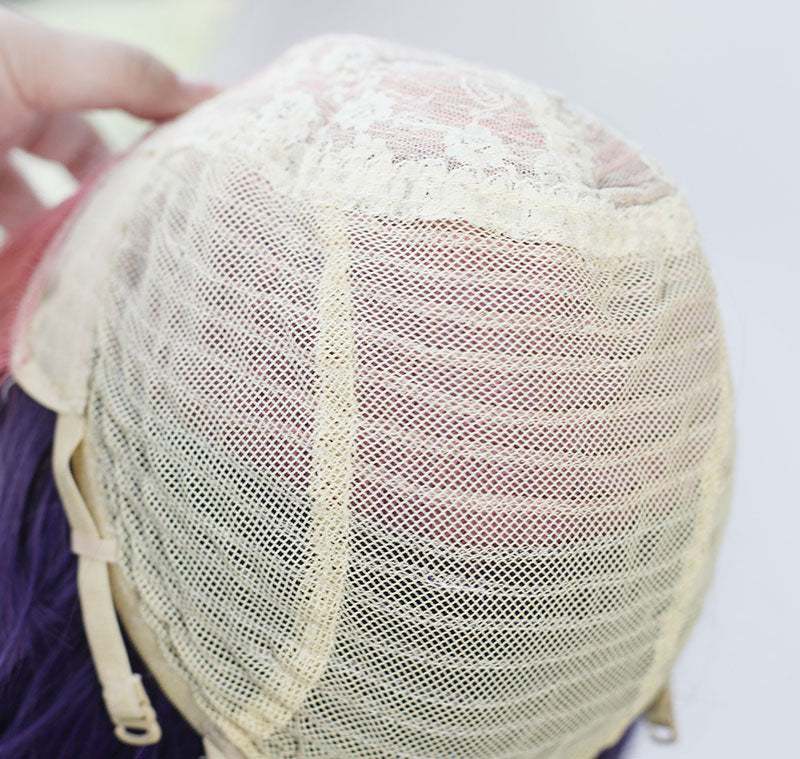 hri's wig is 100cm long and uses a bleaching and grading process. The top of the wig is used to simulate the scalp with a silicone mold to make it more realistic. The bangs are designed to be uplifted and can be worn directly. The hairline connection has a very detailed edge treatment.
The whole wig has a lot of hair strands, which is very dense and full.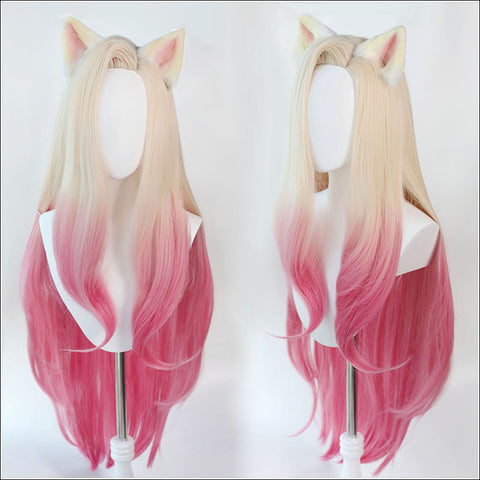 Ahri's cosplay costumes are still being designed and produced. Let us look forward to the appearance of coslay costumes.
Finally, are you looking forward to other characters' KDA The Baddest cosplay costumes and wigs?