Anime Nekopara Vanilla Cosplay & Wig Review from Cosplayclans
Posted on November 21 2020
Hi everyone, today I bring you a new review for you: Vanilla (Nekopara) costume and wig from Cosplayclan.
Wig:
First is Vanilla's wig, The wig is really long and has a really cute color.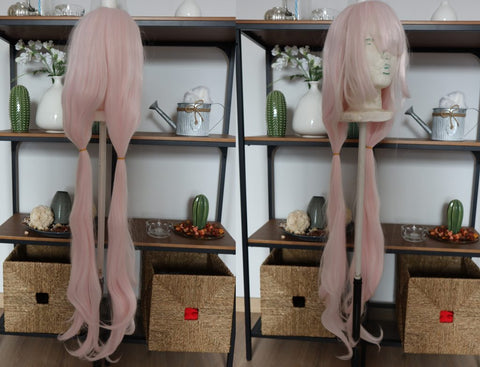 The wig cap is elastic and you can adjuste it.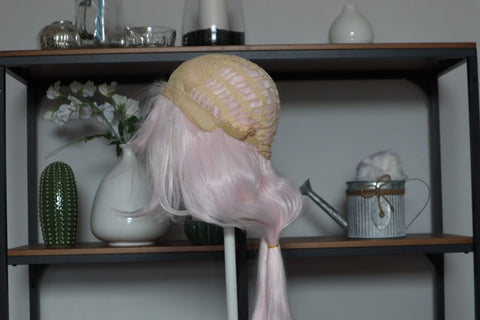 Costume:
The Nekopara Catgirl Vanilla Costume includes the dress and accessories: wristbands, tails, bow, heart accessory, bell, socks and apron.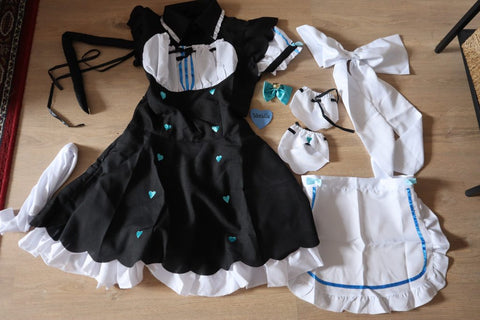 Costume breast is elastic.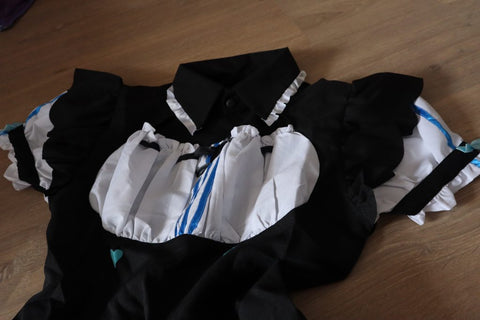 The backside is adjustable. It also has a invisible zipper in one of the sides.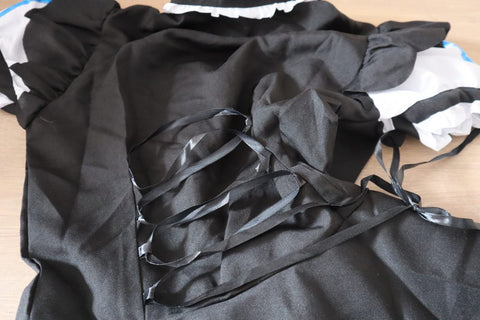 It has two skirts.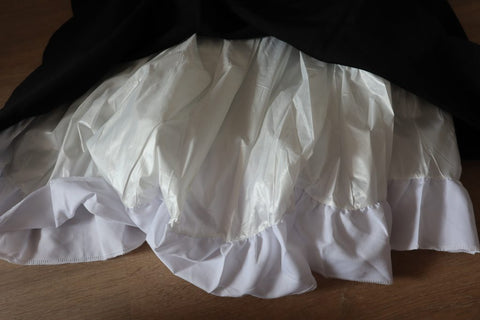 You can covered the velcro of the apron with the bow.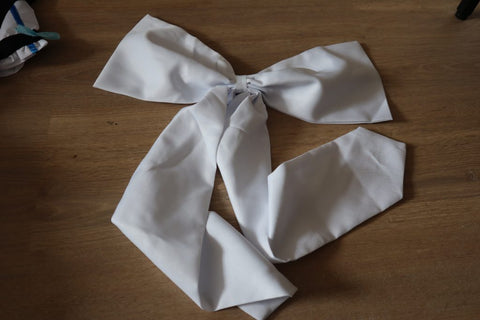 Here you can see the Heart accessory and the bell. Both has a clip in the backside.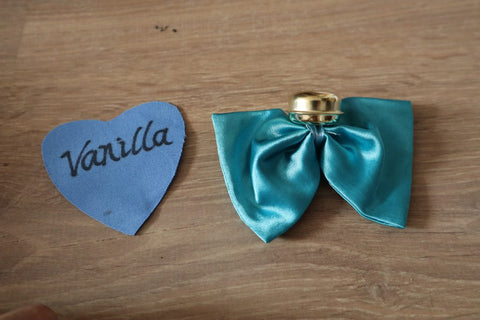 I've take some photos with costume after some modifications.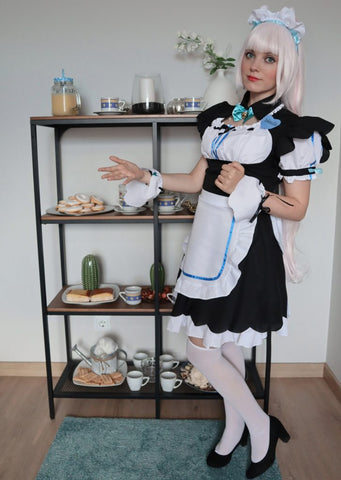 @Shiroychigo(ins)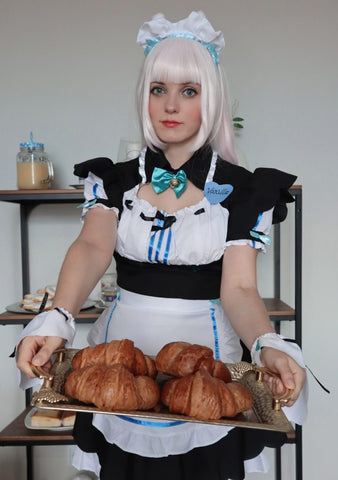 @Shiroychigo(ins)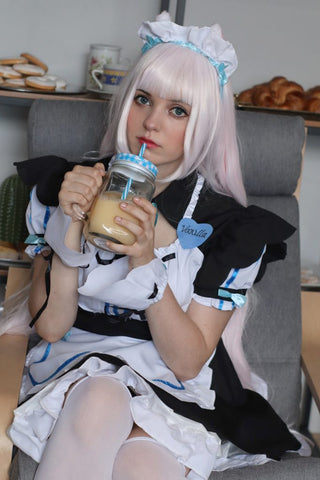 @Shiroychigo(ins)