Harley Quinn Birds of Prey Cosplay & Wig Review from Cosplayclans
Posted on December 02 2020
Hi guys, I have a new review for you: Harley Quinn Birds of Prey sponsored by Cosplayclans. I hope you like this.
Costume:
The Harley Quinn Birds of Prey costume includes: jacket, shorts, suspenders, bra, necklaces.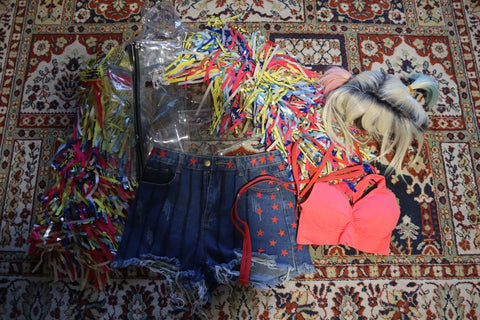 Jacket is my favourite part of the costume. It is really well-sewn.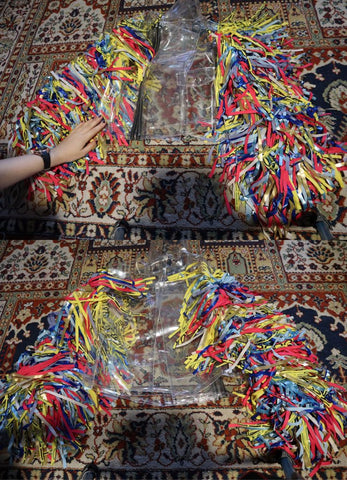 As you can see, it includes a lot of bangs.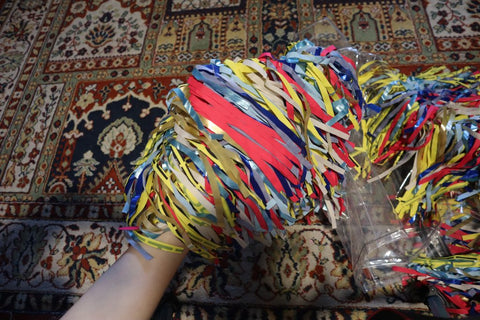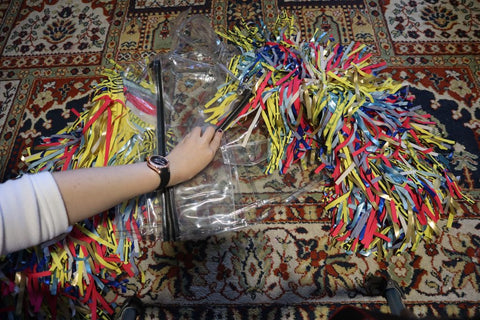 Bra is elastic and has cups, so you don't need to wear another bra.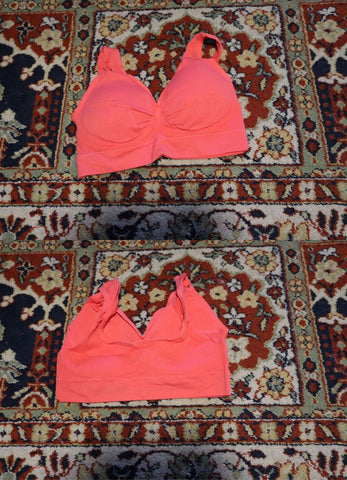 Shorts are really accurate with the original shorts of the movie. It has bags and painted.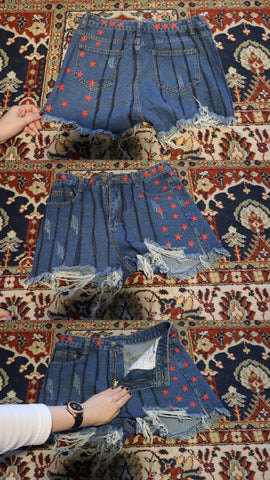 Suspenders are elastic.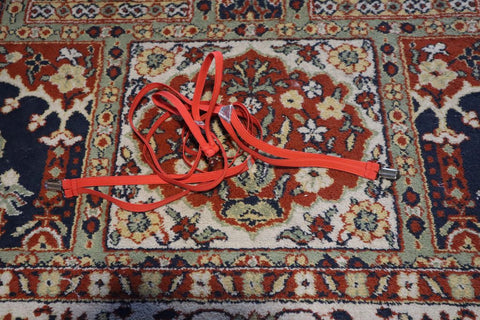 Necklaces are really cute and similar to the originals.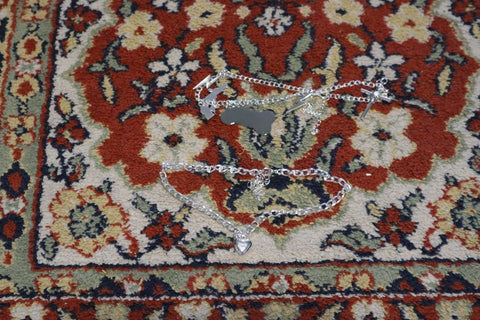 Wig:
Let's take a look to the Harley Quinn wig. It has arrived styled perfectly.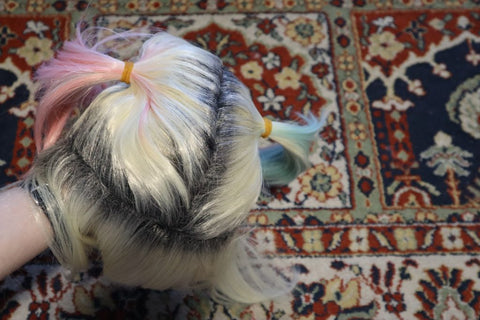 t has two cute pigtails.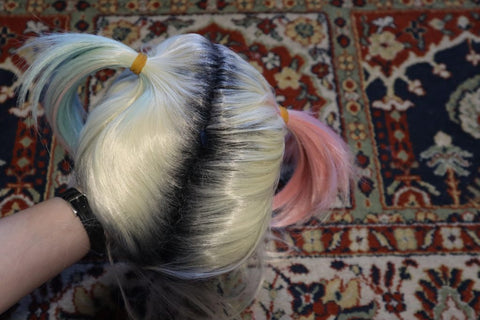 It is elastic and adjustable. The size is really good (my head is big and fits it without problem).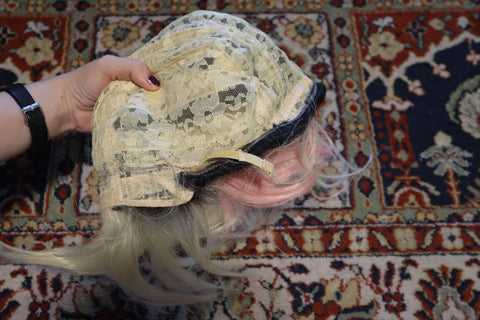 Anyway, I really love the costume. It fits my body perfectly and the materials are really accurate. I highly recommend it to you.
Here are some scene pictures: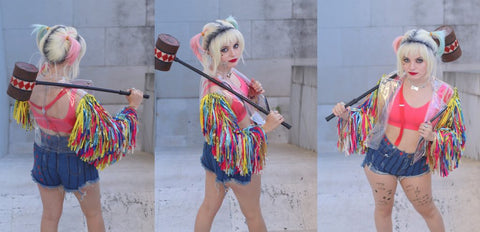 @Shiroychigo (ins)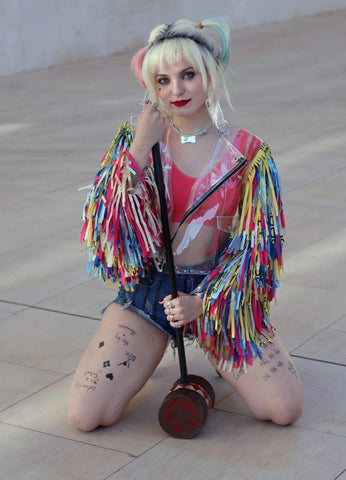 @Shiroychigo (ins)
                       @Shiroychigo (ins)