Re:Zero Starting Life in Another World Rem Christmas Cosplay Costume Review
Posted on December 23 2020
Hi guys, today I bring you a review of Re:Zero Starting Life in Another World Rem Christmas Cosplay Costume, I hope you will like it. 
First of all, I will bring you various details of the costume.
There's a skirt, a top piece, a cape, a pair of socks, a hat, and some props.
The skirt, made of velveteen like fabric, has an inner layer and white fur.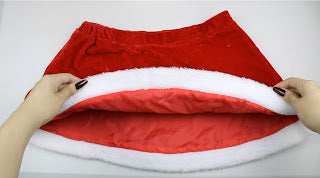 It comes with a zipper and a small elastic band around the waist.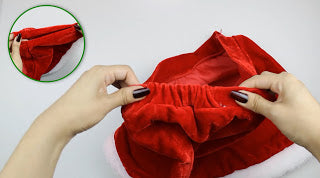 These green ribbons have a safety pin, and they are mean to be attached to the skirt.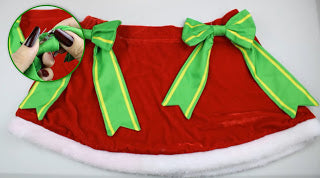 The top piece, made of thick spandex fabric, has an elastic band in the back and a three-piece inner cup. The top comes with three white pompoms on the front and this see-trough piece, that last piece es where you attach the shoulder straps. 
The cape, also made from velveteen, has an inner layer, and the border has white fur in it. 
You can attach a green ribbon to the neck of the cape. The ribbon has a small bell.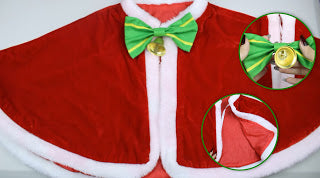 The hat is made of the same fabric as the skirt and the cape.
The last prop is a red flower with a hairpin in the back.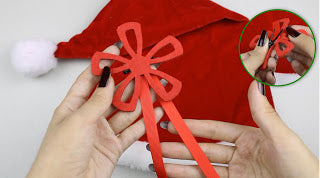 Anyway, I liked this costume a lot. It is so cute and comfy.This cosplay is just like the figurine it was inspired by.
Here are some shows of mine.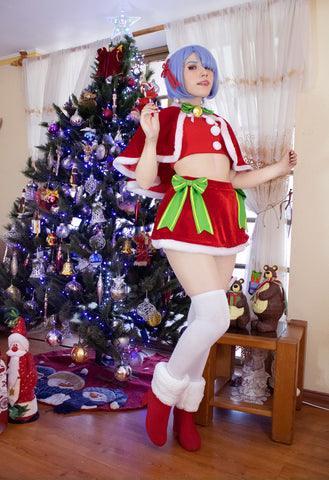 @nori_boop (ins)