LOL KDA ALL OUT Evelynn Cosplay Costume & Wig Review
Posted on January 06 2021
Hi everyone, I have a new review for you sponsored by Cosplayclans: I have just received LOL KDA ALL OUT Evelynn Cosplay Costume Outfits & Wig. I hope you like this.
Here you can see the full set: coat, top, skirt, earrings, bracelets, leggings, stockings and the wig.
Costume is a L size. Check the size chart with care because of the bra. This costume is easy to fix if it is big but not if it is small.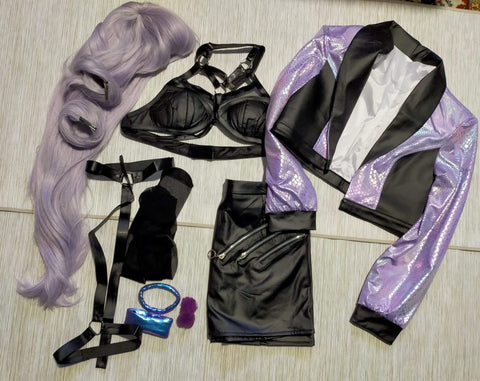 Jacket is made out of leatherette. It looks so good.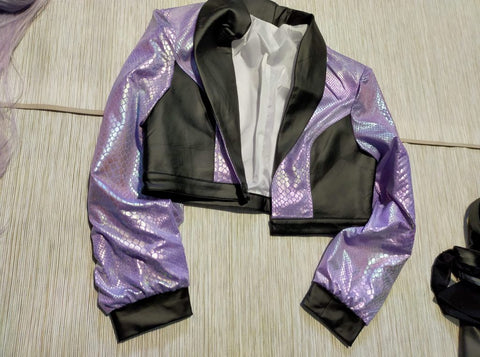 It is really detailed and accurate.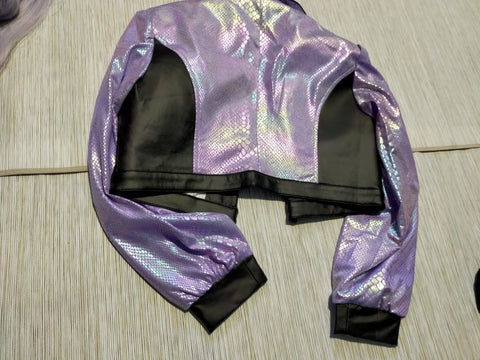 The scales' fabric is iridiscient.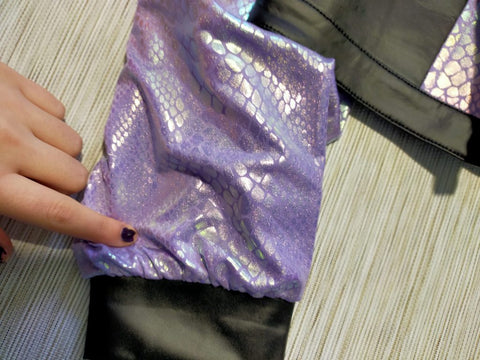 Jacket is lined.
The bra is made out of leatherette. It is a bit big for me in the backside but it is really easy to fix.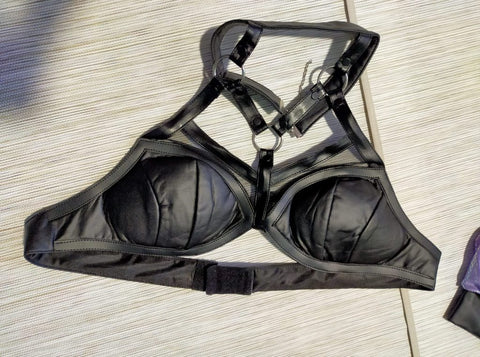 You don't need to wear a bra with it.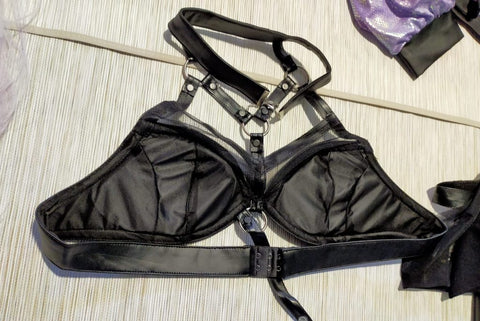 Skirt includes all Evelynn's details. It is a bit elastic.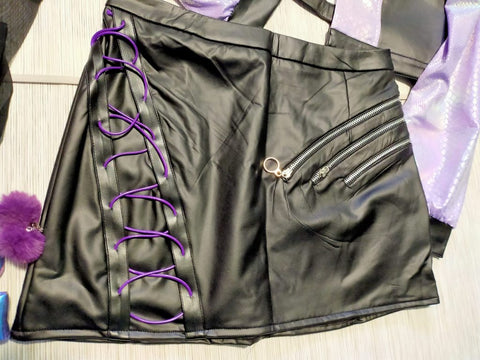 The earrings are fake earrings, so don't worry if you are not pierced.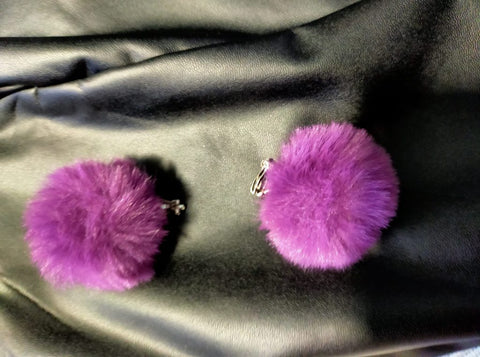 The bracelets are made out of vinyl.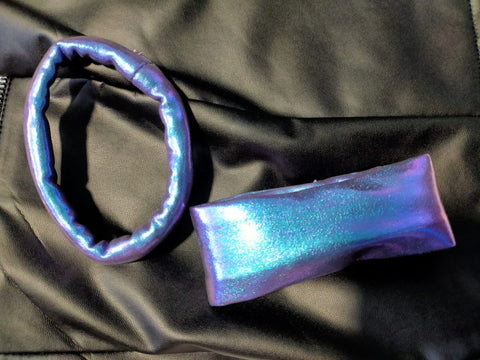 Here you can see the garters. They are elastic and can be attached to the skirt.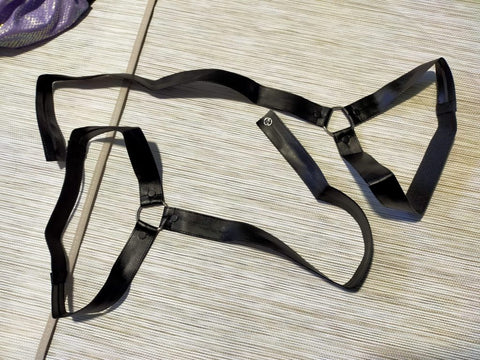 Here you can see the stockings.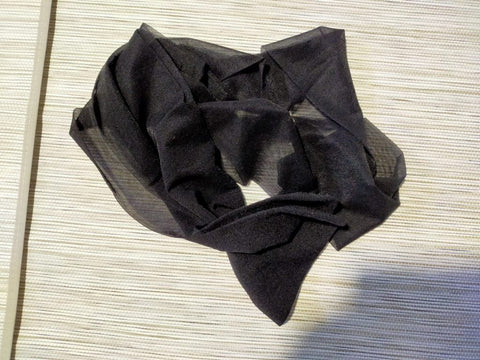 Wig looks really good. I think that the color is really accurate. I'm in love with it.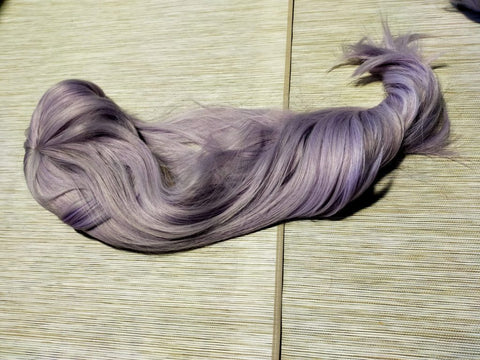 The buns are prestyled, so you can put it where you want.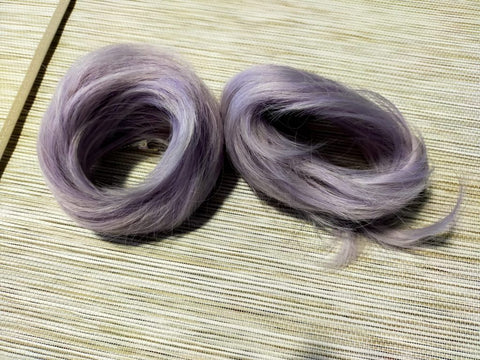 Wig cap is elastic.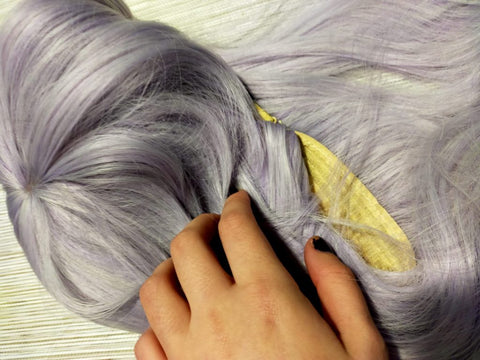 OVERALL RATING:
Accurancy with the character: 5/5

Size: 4/5

Finished: 5/5

Material: 5/5

Confort: 4/5

Prize: 5/5

WIG

Cap: 5/5

Finished: 5/5

Material: 5/5

Confort: 5/5

Hair quality: 5/5

Amount of hair: 5/5

I really like the costume and the wig. The only problems I've found is that I have to adjust some parts (but this is a problem with a lot of costumes because every person has different mesaurements). Costume is a bit unconfortable, but this is due to Evelynn's design.
I have taken some photos indoor.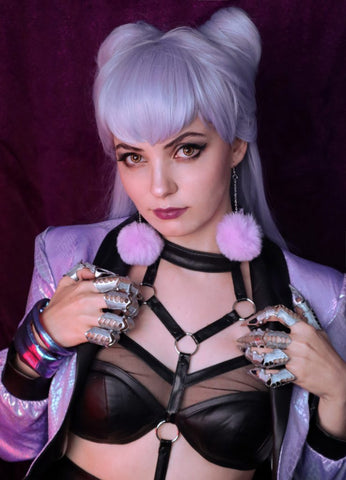 @SHIRO YCHIGO (ins)