TBHK Toilet-bound Hanako-kun Yashiro Nene Wig Review
Posted on August 06 2020
Hello, welcome to this new review I made for you, I am gonna do a Yashiro Nene wig review from the store Cosplay Clans.
The Yashiro Nene wig is really beautiful, its has excellent volumen of hair, the fibers are thick and its has a combination of various colors so it can have better light and shading effect.I just love the colors on the wig, the degraded of its colors and tbe combinations of gray and turquoise it look beautifil specially it moves.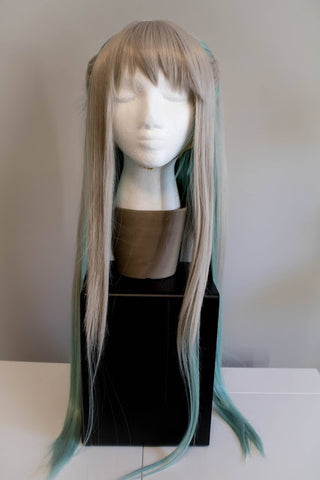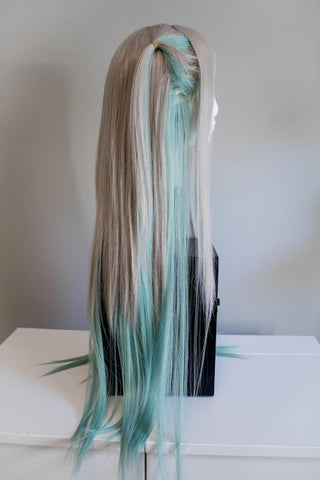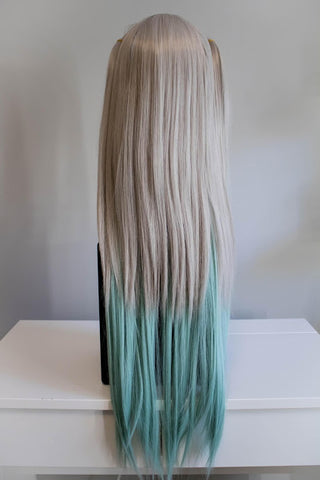 The fibers are thick and they make brushing the wig more simple and on the same time the wig wont get tangled.The root is simple, but it looks nice when the different tones of fiber are combine.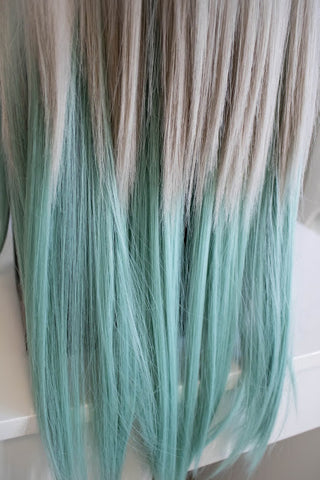 The wig cap it has good quality, it can be adjusted to the size of your head, each fiber is stitch up that the cap doesn't have any holes, this is really important because when you use your wig, the wig cap its not visible.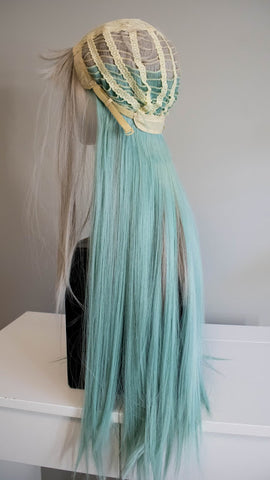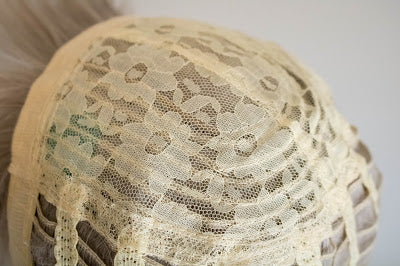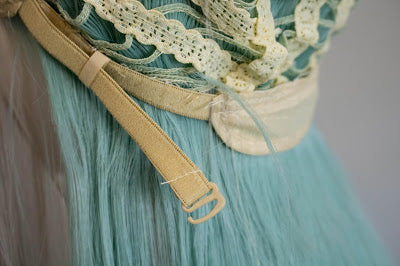 photograph: @karen.kasumi (ins)
I really loved this wig, its beautiful and it look nice ones you put it on, I really recommend getting a wig with COSPLAYCLANS, visit there website so you can see all the wig and cosplay they have available.
I hope you liked this review and that it was of much help for your nexts cosplays, we will see eachother on the next review, see ya soon bye bye!